Trainer In Philadelphia!
Philadelphia Personal Trainers is owned and operated by Dr. Phil Nicolaou.  A quad certified Master Trainer through 4 national accredited organizations, IFPA,ISSA,NASM and NESTA.

Experience Optimal Fitness and Nutrition!
*Burn Fat
*Build Muscle
*Get that fit and lean look you always wanted and more..
*Better Sleep
*Better Core Strength
*Fit into your skinny jeans
*Overall greatly enhanced health and wellness!



I take a different approach to Fitness than a traditional trainer. 99% of trainers do traditional strength and conditioning. That is fine, but there is a lot more to fitness. Trainers in Philadelphia, Dr. Phil Nicolaou is your solution to a healthy lifestyle!
I take the time to look at body alignment as you can see from the picture below, your body, for optimal results must be aligned correctly, and often it is not. This hinders your results! The image below is out of alignment. Most trainers would just have you weight train and ignore the bodies compensation. I like to fix the image below, using a new exercise technique called corrective exercise. This basically means, putting the muscle back into their normal working place to produce optimal results. Without this, it is like driving a car with a donut tire for exended periods of time. It is not meant for extended driving. Or like building a home on a poor foundation.  If you WANT the best results, incredible fat/weight loss, optimal muscle strength and no injuries, allow In Home Personal Trainer Phil Nicolaou, to find your weak link, correct it and get you THE ultimate results you deserve! No more cookie cutter, one dimensional weight training.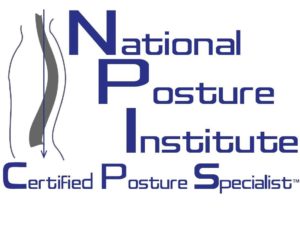 I look at the over lifestyle of the client, stress factors, dietary intake, posture, muscle imbalances and occupation history. Not many trainers in Philadelphia look at posture, I do! It is critical for your optimal results and avoiding injury! It is how In Home Personal Trainer, Phil Nicolaou does his training as your Trainer in Philadelphia!
Does YOUR trainer look at your body as a movement system? Identify muscle imbalances , correct them to give you the best results?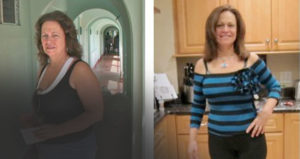 Interested in getting a free body diagnostic? Posture assessment? Contact Trainer in Philadelphia Dr. Phil Nicolaou TODAY!