The Optimum Performance Training. Get started today!
Hello Im Dr. Phil Nicolaou. Welcome to Optimal Fitness and Nutrition. I have been in this industry since 1999 , I've worked in health clubs and since 2008 decided to branch out on my own. My issue was the lack of quality of training in the industry. Too many trainers simply count reps and sets and fail to truly give a custom workout! Exercise science has evolved!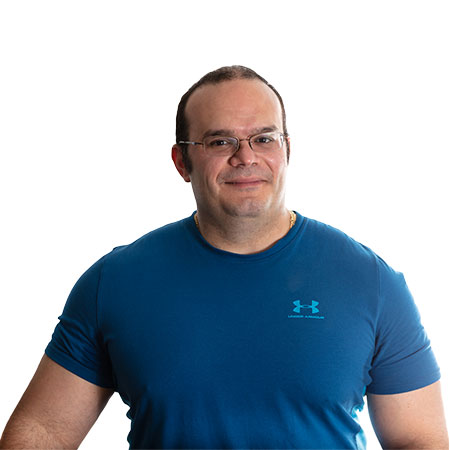 With Optimum Performance Training System you will experience posture correction, body alignment, balance enhancement, strength, flexibility and more in just weeks:
After my own battle with overcoming Lyme disease, exercise and a healthy lifestyle saved my life. It goes beyond losing inches, losing body fat or a physique transformation, that is just the start!
I take a unique approach to health and wellness. I look at and coach on Stress management, Lifestyle and weight management, optimal sleep and nutrition!
I am the only trainer in the city of Philadelphia with 4 Master Trainer certifications from 4 of the most prestigious fitness schools in the nation and a Doctorate in Exercise Science and Post Rehab since 1999!
These exams require passing difficult hands on exams graded by Master Instructors. In addition they each require specializations.
If you want to lose inches, gain strength, enhance your posture ,look and feel your best, I have your solution!
I go FAR beyond a traditional weight training workout!
The Optimum Performance Training system
Has been extremely successful in helping my clients reduce their body fat, increase lean muscle mass and strength, and improve performance and overall health. Train OPTIMALLY! With Personal Trainer in Philadelphia ,Dr. Phil Nicolaou!
Contact me now
Client reviews
We are very proud of the service we provide and stand by every product we carry. Read our testimonials from our happy customers.
Read my full story
Read how an incident changed my life and how i can help change your too.