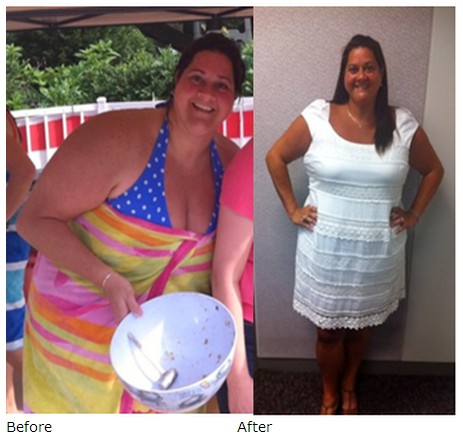 (Results may vary)
You know how they (whoever "they" are) say people come and go in your life when you need them to? Well Phil is a person that came into my life and haas made an amazing impact. I met him over a year ago (May 2012) when I first signed up for his boot camp. Now, over a year later; I'm still participating in his boot camp and training. Phil is educated, informative and energized. I appreciate that he knows how to push me hard during a session and encourages me to go beyond my comfort zones in a safe way. I leave a challenging 1-hour session 3x a week, feeling so energized and proud of myself (and very sweaty!). Phil knows his "stuff" –exercises, modifying drills/exercises when needed, nutritional tips, etc… All of this makes up a great package in a personal trainer. Phil truly cares about his clients and that shows when you work with him. The personal touch is what separates him from other gyms/trainers I've worked with over the years.
Obviously, as you read—I can't say enough great things about my relationship and experience with Phil. Because of him- I've finally been able to commit to a fitness routine, be accountable to myself and I have seen fantastic results.
He is an asset to any client or business he works with. His client's success is his success and will be your center's success as well.