Dr. Phil Nicolaou, Personal Trainer  in Philadelphia offers the most comprehensive fitness systems and solutions that yield unparalleled results!


I know what you may be thinking: What makes me different?

1. No thinking: The workout is done by your personal trainer in Philadelphia, Dr. Phil Nicolaou. All you need to do is show  up!
2. Costs: You get what you pay for, so with your personal trainer in Philadelphia, the cost per session is $75 per hour!
3. Motivation: Everyone needs motivation. Getting to the gym is hard enough, let alone coming up with your own workout, and be motivated to do it. A good coach is an even better motivator. Not only will the coach be motivating you, but the small group will motivate and push each other. As a Master Personal Trainer Wilmington,DE, Dr. Phil Nicolaou has the expertise and motivational techniques to help you!
4. Accountability: Like mentioned, your typical commercial gym counts on you not showing up. With your personal trainer in philadelphia, the coaches want you to show up. In fact, if you don't show up, they are going to follow up with you.
5. Confidence: There are thousands of exercises out there. As someone who is just looking to get fit, you shouldn't know how to do it. That's why their are fitness professionals. That's like saying you should know how to perform a surgery, that's why we have doctors. With the coach telling you what to do, and assuring you do it right, you will learn a lot. You will become more comfortable with your abilities, and what your body can do.
6. Fun: Going into the gym by your self is boring. Fitness shouldn't be boring. By doing things under the supervision of a coach, fitness becomes fun. Your Personal Trainer in Philadelphia can make the workouts fun and exciting!
7. Variety: Every day is not the same. Your program is planned out ahead of time, but there is constant variety within it. With over 15 years of experience and nationally certified, Dr. Phil Nicolaou, Personal Trainer Philadelphia!
8. Personal Attention: It's private training
9. Personal Program: One of the biggest benefits is a personal program. No one human being is a like. So, each person needs to follow their own program, based upon their movement patterns, injuries, and goals. You will get that with your personal trainer in philadelphia!
10. Results: You will get results. The coach will keep you track. Your group will keep you on track. The bottom line is your life will change, and you will get results. You personal trainer in Philadelphia has the expertise, experience and education, second to none in the region,to get you to your peak fitness!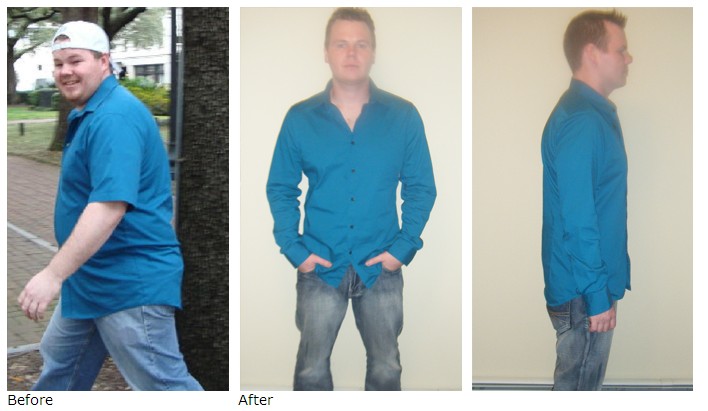 Want results NOW? Want to look and feel your best? Want to get into your skinny jeans? turn heads? Contact your Personal Trainer in Philadelphia TODAY!